Geography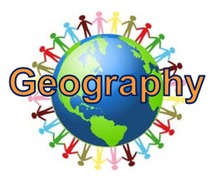 The aim of Geography at Whyteleafe is to provide an engaging and motivating curriculum, which develops knowledge and understanding of the world around us through the key aspects of human and physical Geography.
An important part of our Geography curriculum is creating and extending an excellent knowledge of our local area, as well as comparing and contrasting with areas across the world.
Children will be encouraged to develop skills that will help them in everyday life; such as map skills and fieldwork.